Details

Published: 01 July 2015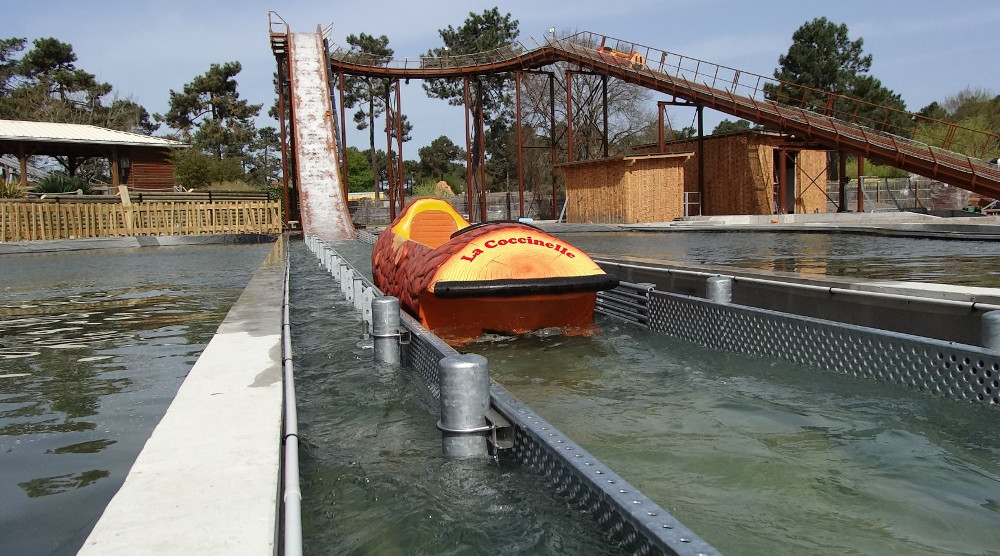 The star attraction this year for Soquet 2015, the Flume Ride installed in the "Parc de la Coccinelle", which opened in April.
Authentic Sneakers | adidas chunky sneakers white gold women jeans size
Since early summer, the crowds gathered under the big station of the Splash River to have the opportunity to board in one of the nine log boats sailing in its channels.
A smooth water track, a turn at 10m in height for the view, a fall for the emotion and the famous splash for the cooling, all the ingredients are combined to offer a maximum of sensations.

So, will you dare the plunge?