Details

Published: 02 June 2017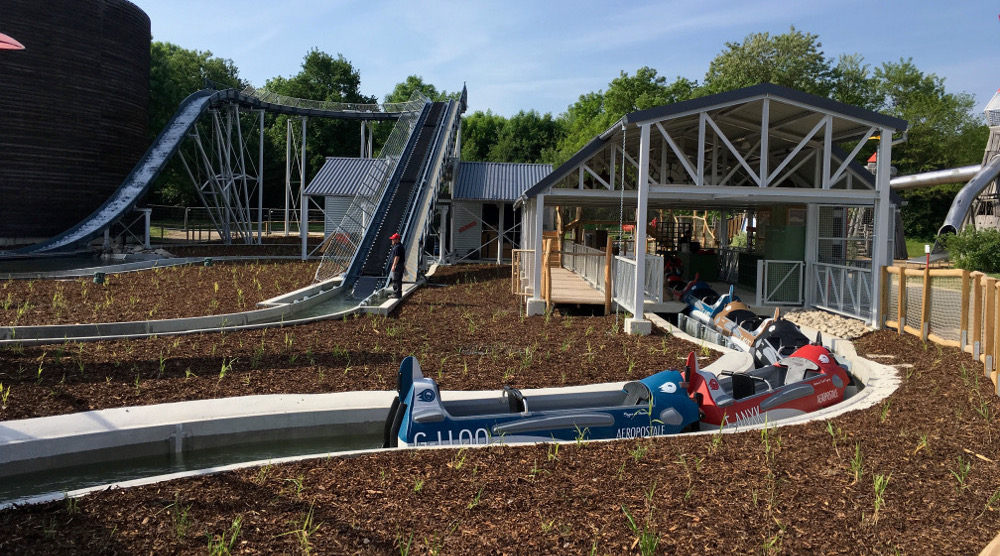 At the "Parc du Petit Prince", embark on a seaplane and let yourself train in the great adventure of the aviators of the beginning of XXth century.
latest Nike Sneakers | Nike sneakers
Details

Published: 10 May 2017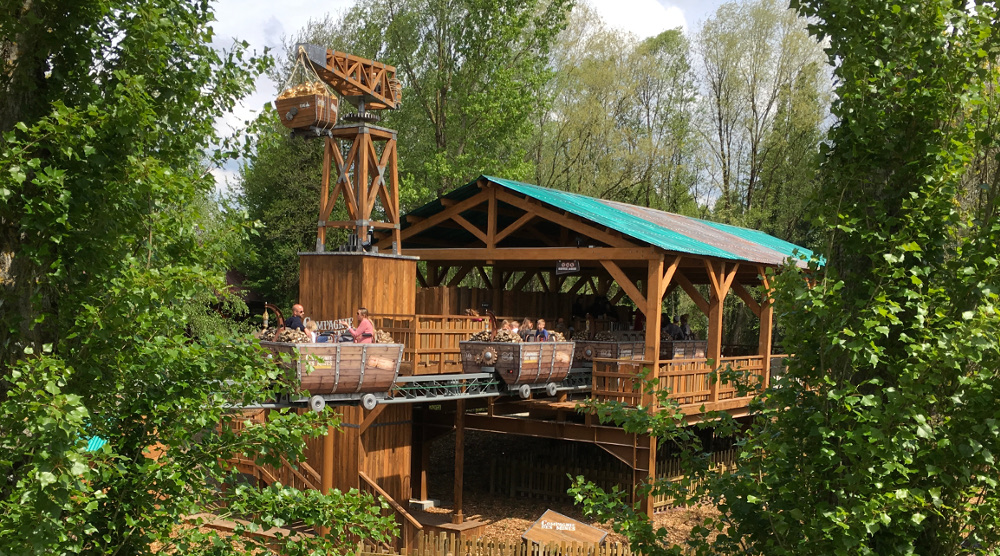 The Explorer Adventure area expands in Walibi Rhone Alpes. Overlooking the park, the MonORail is the benchmark of gold diggers and other trappers.
Nike Sneakers Store | Women's Designer Sneakers - Luxury Shopping
Read more: MonORail : Embark on the footsteps of gold diggers
Details

Published: 01 July 2016
At La Bourboule, there are thermal baths, and there is also the donkey Cacahuète, mascot of Fenestre Park. It takes the whole family on a wild ride.
Sportswear free shipping | Concept Lab // Air Jordan 4 "Total Orange" , Sciaky
Read more: Cacahuète has the place of honour at Parc Fenestre
Details

Published: 01 July 2015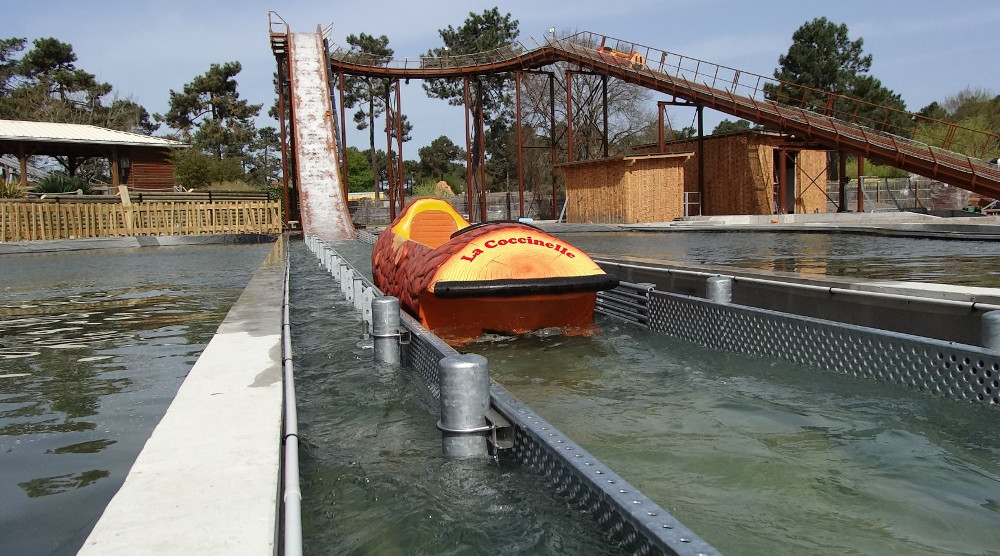 The star attraction this year for Soquet 2015, the Flume Ride installed in the "Parc de la Coccinelle", which opened in April.
Authentic Sneakers | adidas chunky sneakers white gold women jeans size
Details

Published: 30 June 2015
The Combes park opened in 2015 a brand new area dedicated to the little ones. Among the new rides installed, you can discover "The river barrels."
Running sneakers | Nike Air Force 1 LX UV Reactive Multi – alle Release-Infos , Snaidero-usa
Read more: "La rivière des tonneaux" gained followers at the Parc des Combes
Details

Published: 05 March 2015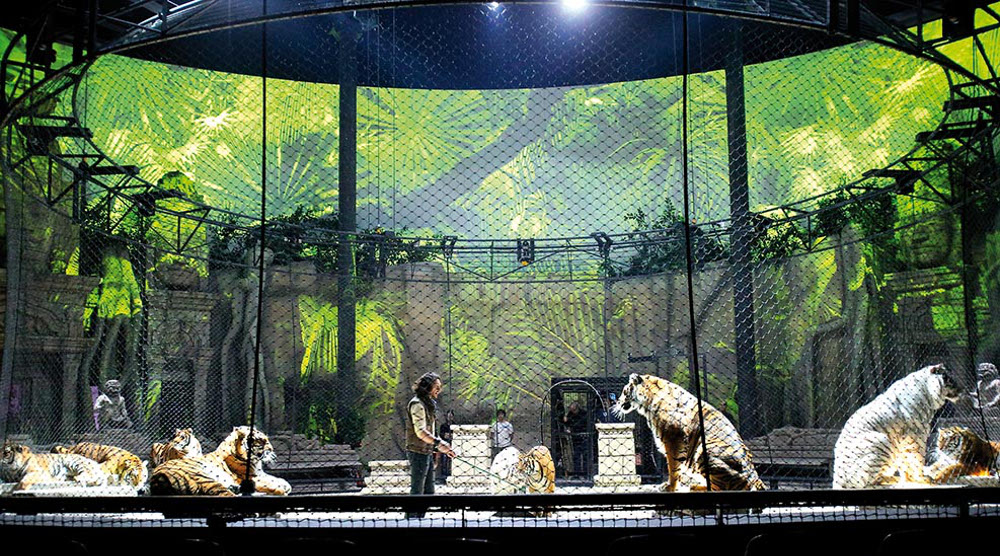 If you visit the Amneville Zoo this year, you will not miss the performance of the show featured: Tiger World
Giftofvision - Sneakers search engine | womens winter boots free shipping , Fitforhealth
Read more: The Tiger World show opened its doors at Amneville Zoo